Twitter Tuesday: Jeremiah Robinson-Earl, Matthew Hurt, Kansas, more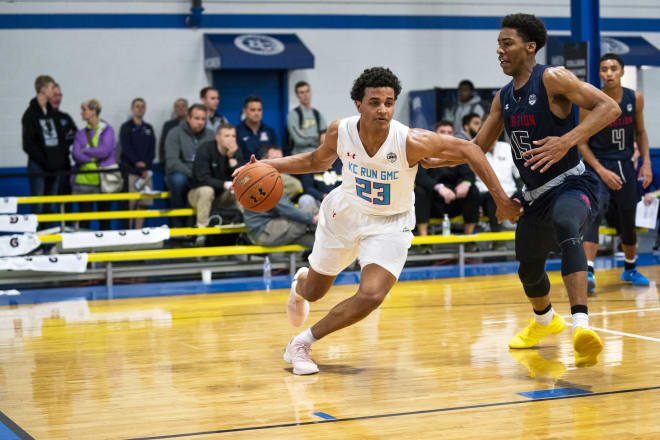 Kansas has prioritized Jeremiah Robinson-Earl and Matthew Hurt as part of its frontcourt recruiting efforts and the Jayhawks have an excellent chance with both prospects.
Robinson-Earl, a five-star forward that is capable of playing all three positions in the frontcourt, is a homegrown talent whose father, Lester Earl, played for the Jayhawks. While he has yet to cut his list, many believe that his recruitment will boil down to North Carolina and Kansas. Roy Williams has his own connections with Robinson-Earl as he coached Robinson-Earl's father in Lawrence.
On the other end, Hurt is arguably the most prioritized prospect in recent years. Duke, North Carolina, Louisville, Kentucky and others are in the hunt. Duke and North Carolina will be tough to beat, but ultimately I think Hurt ends up at Kansas.
For the complete breakdown, click here.